The Sanctuary Cove International Boat Show (SCIBS) is on from 25th to 28th May and we'll be at the Power Equipment stand.  On display will be a Cruise pod and outboard as well as the usual 1003 and Ultralight models.
Eco Boats can now offer propeller guards for 1003 and Cruise models and we'll have them on display there as well. These are great for protecting your propeller and skeg if you operate in an area with sand banks or other underwater obstructions.  They're also helpful if you have swimmers nearby where you operate to guard against inadvertent harm to an arm or leg that comes too close to a spinning prop.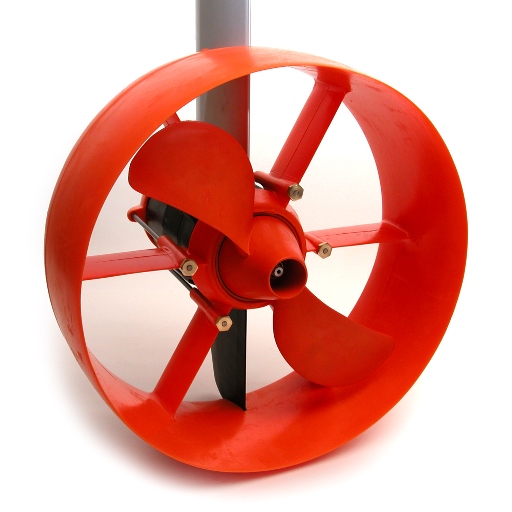 Together with Power Equipment we are offering a special price on the standard 1003S model for the duration of the boat show and up until end of May. Any orders received before midnight 30th May will be entitled to 10% discount.  The standard model 1003S is the one with the 530 watthr battery.  For most who use the motor on a tender and just do short trips to shore and to visit other boats at anchor, this battery is more than adequate and can do 5 hrs operation at rowing speed (100 watts).